Developer's Console
You can use the console to create programs in the online editor, save / share programs, and manage devices.
Start Program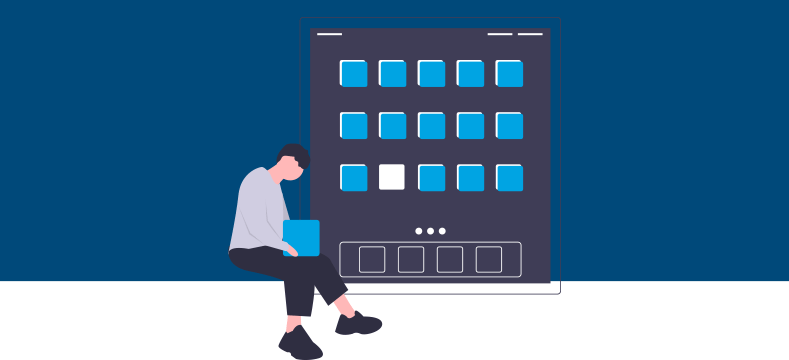 Create an app with obniz and get started with IoT.
You can create a browser app that can be edited with an online editor, or a hosted app that can run at all times.
Cloud Functions
Please login or create an account to use extra cloud features.